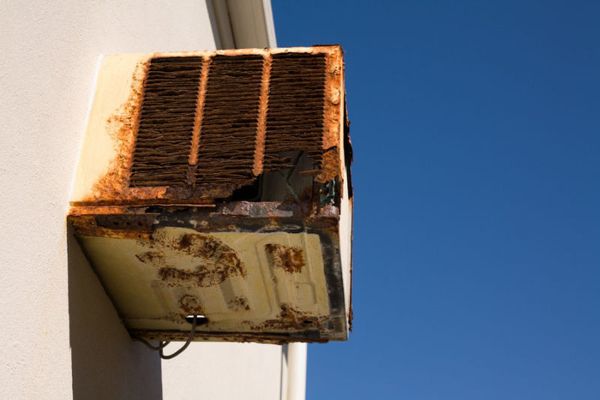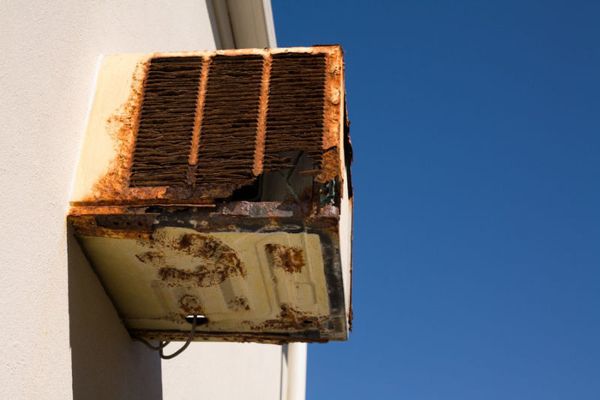 When the air conditioner malfunctions in your Egg Harbor Township home, deciding between a repair or replacement can be daunting.
Should you pay for repairs and hope your cooling system will continue operating through the summer without another glitch? Or is it better to invest considerably more money in a new unit?
It depends on the age, efficiency, and condition of your equipment, the nature and cost of the repair, and your budget. Our experts at Comfort Now by Bob McAllister can repair your broken cooling system or recommend the best replacement model for your home in the South Jersey Shore, whichever you decide.
We can help you understand the pros and cons of fixing heating, ventilation, and air conditioning (HVAC) equipment in your New Jersey home versus replacing it.
Your AC System's Age
Replacement is in order if your air conditioner is nearing the end of its service life and requires expensive repairs, such as a new compressor or a condenser coil. You do not want to continue to pump money into repairs to keep an old system limping along.
On the other hand, if your air conditioner has a minor, less expensive problem, such as a clogged condensate drain or defective thermostat, and you have maintained the equipment, you likely can hold off on a replacement.
If you schedule annual tune-ups, your air conditioner may last 15 to 20 years. It likely will reach the end of its service life much faster and with more frequent repairs if you forego preventative maintenance.
At Comfort Now by Bob McAllister, we offer a 21-point quality assurance maintenance checkup that meets ENERGY STAR® recommendations. Check out our maintenance plans, packed with discounts and other benefits. Preventative maintenance nips problems in the bud before they cause a system breakdown.
Does Your AC Operate Efficiently?
Air conditioners lose efficiency as they age. If your electricity bills have increased and your air conditioner is working harder to keep your Egg Harbor Township home cool and comfortable, consider replacement rather than throwing money at a costly repair. You will save money and energy in the long run.
You can reduce your energy use by 20 to 50 percent just by replacing your aging system with a high-efficiency air conditioner, according to the U.S. Department of Energy (DOE).
New air conditioners sold and installed in the U.S. beginning this year must meet increased minimum efficiency standards. SEER (Seasonal Energy Efficiency Ratio) measures air conditioner efficiency. The higher the number, the more efficient your AC operates.
Starting in January 2023, the DOE implemented new standards for SEER (now called SEER2). If you install a new air conditioner in your New Jersey home this year, it must have a SEER2 minimum of 13.4. Your older air conditioner likely has a much lower efficiency rating.
Do You Want More HVAC Features?
Replacing your cooling system allows you to choose new features, such as a variable-speed compressor, that offer better temperature, humidity, and noise control. Repairing an aging, single-stage model may be less expensive but does not upgrade your equipment.
If you are concerned about the impact of AC refrigerants on the environment and your budget, replacing rather than repairing your old cooling system is the right move. Equipment manufactured and sold before 2010 uses R-22 refrigerant, which was banned because it can harm the environment. Only recycled R-22 is available, and the price to recharge your cooling system with it can be steep.
Systems sold between 2010 and 2022 use R410A refrigerant, which is phasing down because it contributes to global warming.
Manufacturers switched to a more environment-friendly refrigerant this year. If you replace your older system, the new equipment will include this new refrigerant.
Get the HVAC Help You Need
Whether you plan to repair or replace your cooling system, our pros at Comfort Now by Bob McAllister can recommend the best solution to improve comfort in your Egg Harbor Township, NJ, home. Call us at 609-400-1005 or request service online.