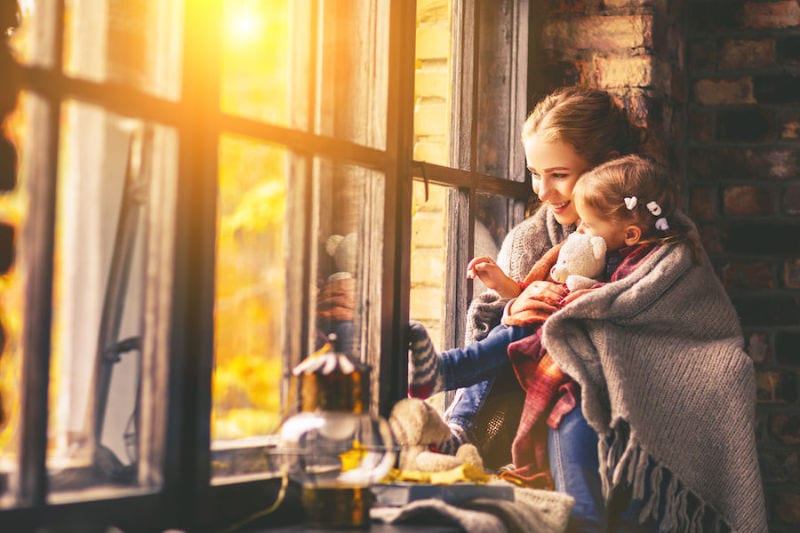 Are you prepared for a "season of shivers" in Egg Harbor Township?
The Old Farmer's Almanac warns us that New Jersey and other parts of the country are in for a bone-chilling winter. After you break out the sweaters, coats, and gloves, think about some easy steps you can take to prepare your home for the cold months ahead.
Comfort Now by Bob McAllister is your premier choice for all your heating, ventilation, and air conditioning (HVAC) services. Whether it's taking steps to improve your indoor air quality (IAQ) or finding ways to lower your energy bills, give us a call for a free consultation. We believe you deserve comfort now!
Preparing Your Egg Harbor Township Home for Winter
It starts with maintenance. Do you have a gas furnace, boiler system, or heat pump? They all require annual tune-ups to deliver the best performance. The U.S. Department of Energy (DOE) estimates you can shave 30 percent off your monthly utility bill through planned maintenance.
The best time to schedule a tune-up for your heating equipment is fall or early winter. That way, your system can provide comfort when you need it the most.
Even if your equipment switches on, our professionally trained technicians have the right tools to determine if it's running safely, correctly, and efficiently. Here are some additional tips:
Indoors
Seal your doors and windows to keep out the drafts.
Remove any window air conditioning (AC) units to keep out the cold air.
Check the fireplace damper to be sure it's operable.
When the clocks change, use it as a reminder to change the batteries in your smoke alarm and thermostat.
Insulate your water heater tank and exposed pipes.
Outdoors
Check your gutters to be sure they are cleaned out and in good shape. Otherwise, you risk water buildup and ice forming in your gutters.
Disconnect the hoses and turn off the outdoor water supply valve.
Caulk cracks around the outside of your Egg Harbor Township home—particularly in areas where water can seep in and freeze.
Close the crawl space vents
Trim back any tree branches that could build up ice and fall on your property.
Additional Ways to Winterize
Protect your valuables from a possible power outage by installing a whole-house generator. Think of a generator as an insurance policy when a heavy storm barges through the South Jersey Shore.
Our Comfort Now team can install your generator and extend the gas line necessary to fuel it. If your power goes out in the dead of winter, a whole-house generator will keep you comfortable and safe.
Do you spend most of your time in one or two rooms? If so, our licensed experts can install a zone control system that will direct more heat into the rooms you use the most. Who wants to heat an empty room? Zoning saves you money and lowers your energy use.
How old is your equipment? If your furnace and air conditioning unit are past the 10-year mark, start thinking about upgrading to a new system.
Planning ahead allows you to avoid last-minute decisions in the middle of winter. You can look for rebates and specials while avoiding the high utility bills and costly repairs that come with running older equipment. Be sure to ask about our convenient financing options to help you purchase the system you deserve.
Join our Comfort Now CN Club that saves you money on service calls, repairs, and parts. You'll enjoy priority service and other perks. Pay monthly and never receive a price increase!
Call Today to Winterize Your Home
Go with a company you can trust for all your HVAC services in Egg Harbor Township, NJ. At Comfort Now by Bob McAllister, we believe you deserve comfort now. Call us today at 609-400-1005 or request service online.