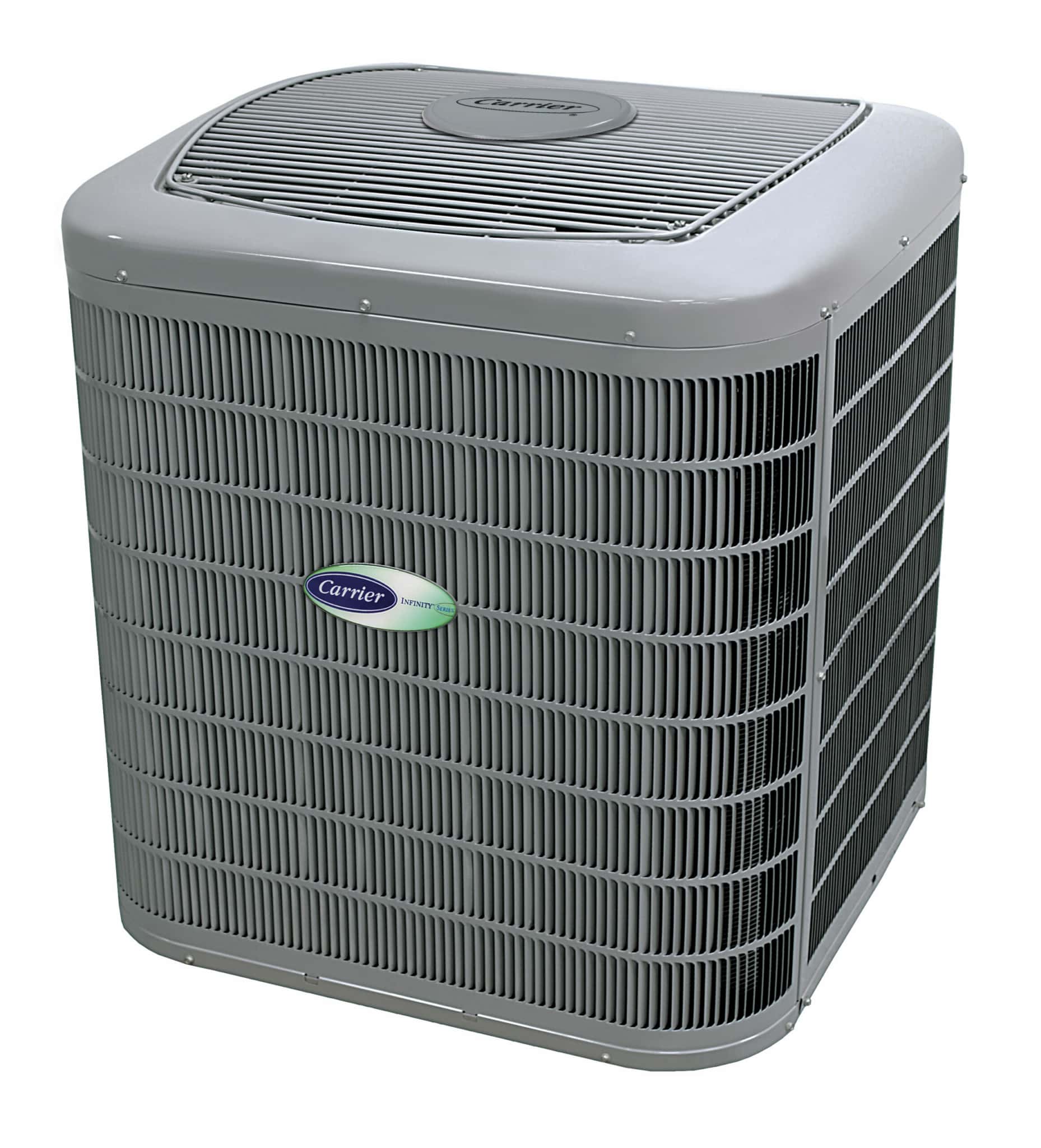 What's The Best A/C Unit for Homes at the Shore?
Imagine waking up early on a summer morning at the shore, to watch the sun come up. It might be foggy, lending a sense of mystery and intrigue to your quiet neighborhood. When the sun starts to burn off the fog, it often leads a light coat of salt on your windows and outdoor furniture. The same salt air and fog can also be incredibly corrosive to metal of all kinds, leaving pits and speeding up deterioration that will eventually turn most metal into dust. Preventing corrosion and premature deterioration of your air conditioning unit and all of its parts is key when looking at the best possible solution to cool your home near the shore.
The salt in the air, mist, and blown in by the wind can set up shop on the heat exchange fins in your air conditioning units, causing them to start to corrode. Ironically, the metals that make for the most efficient heat exchange in a/c units are also metals that are prone to corrosion when exposed to salt air. In fact, air conditioning units that might last 10-15 years inland can end up with corrosion requiring replacement in 3 -5 years in some coastal areas.
What's the Answer?
Some folks suggest that you simply come to expect having to replace air conditioning more frequently if you live in shore communities. This is really an expensive option- even if you buy "bargain" brands. There are two other good options to help keep your A/C unit safe from premature failure or expensive repairs to the coils and heat exchange fins, and in many ways, used together, will extend the life of a unit beyond what's expected. The first is to purchase an air conditioning system specifically designed for coastal areas, and the second focuses on prevention.
Purchase a heat pump or air conditioning unit specifically designed for coastal locations.
Carrier has developed a line of air conditioning and heat pump systems specifically designed for coastal areas. The parts are specially coated with WeatherShield protection, a polymer coating, making them much more resistant to corrosion than typical units. The coil has a special armor plating, and the external case is painted twice to help resist whatever nature can throw at it. In addition, Carrier provides a 5-year corrosion warranty on the units, which is a real plus to anyone who lives at the shore! Two of the systems we recommend based on the size of the house would be the Carrier 13 SEER Comfort Series for Economy and Carrier 17 Seer Infinity Series for Luxury.
Check Out Our Carrier Page
Both of these units are designed to deal with coastal conditions, and also have some of the featues that come along with the Carrier name. They are energy efficient, quiet, and will keep your house comfortable.
Bryant also has similar systems to Carrier, and focus on specific coatings and protection of the internal parts to extend the life of the units. If you are looking to purchase a new unit, be sure to ask your contractor whether the unit is specifically designed for coastal areas and what the life expectancy might be- this will save you money- and disappointment- if you plan ahead.
Placement, Maintenance and Upkeep!
The other solution to help your HVAC units survive coastal living is through proper placement of the unit combined with preventative maintenance. The most important step you can take is to make sure, when your unit is installed, the outdoor unit is situated where it's less likely to get bombarded by breeze right off the water, or during storms. This also means you should consider elevating it off the ground as well, especially if the area is ever prone to floods during big storms and tidal flooding, as happens in some areas of the Jersey Shore. This will help mitigate the exposure to additional sea water which will hasten corrosion and dramatically reduce the lifespan of your system.
The next step is maintenance. By simply spraying down your unit with tap water on a regular basis, and especially after storms, you can help remove any sand or salt deposits on sensitive areas like the coils and fins, helping to prolong the life of your unit. Check with your local contractor to determine how often they might recommend this process for your unit.
If you have an older unit without any extra protection from factory-applied sealants, there are some after-market products and services that will apply coatings to the sensitive parts of your AC units to help reduce corrosion. Many of these sealants are difficult to apply correctly, and some even require removal of parts of your unit and shipping them to the factory for treatment. We would urge you to look at any such protection in concert with your local contractor.
Great placements, regular cleaning and inspection of your unit will help you get ahead of corrosion before it takes hold and starts to seriously degrade the unit. Even a small amount of corrosion will start to affect the performance of your a/c, and it will start to run longer and harder, causing an uptick in your energy bills, so prevention and maintenance are key.
If you do need to replace your unit, we urge you to talk to local contractors like us here at Comfort Now, to help you find the right unit for your home. Choosing the right unit, and preferably one manufactured to help withstand coastal environments, will extend the life of your unit and save you money on operating costs at the same time. That's 2X the savings from making a wise upfront investment, that you can extend further with proper installation and maintenance.
If we can help you with your air conditioning or heating needs at the Jersey Shore, give us a call today at (609) 400-1005!