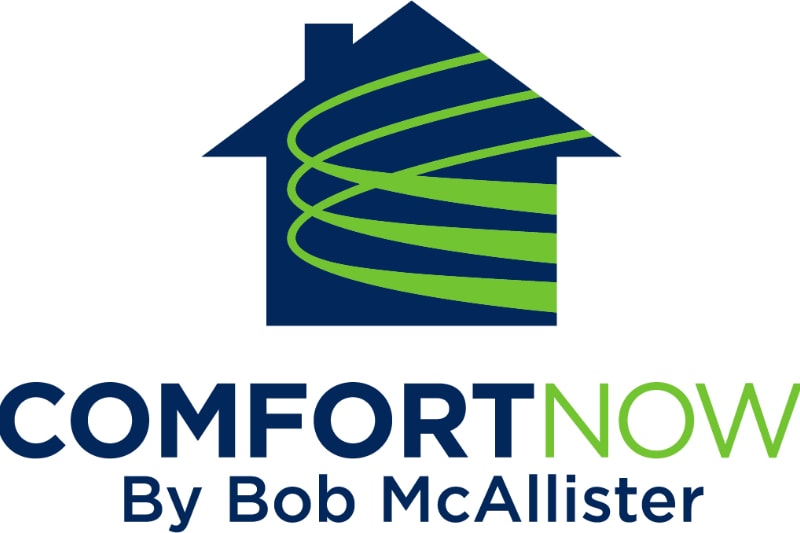 As most are aware, a blast of arctic cold has hooked onto Santa's sleigh for an early Christmas Eve delivery and will hang around for a few days.
For now, the forecast calls for 2-3 days with highs in the 20's, lows in the teens and single digit wind chills.  The weather outside will be truly frightful, but we want your home to be delightful so here's some tips to keep you comfortable and your home safe.
Don't turn your thermostat down. Keep the temperature the same day and night on the cold days. With the cold temps, if you set it back it may not get back up to where you want it for an extended time and the extra warmth for the structure and pipes is worth the few extra dollars on your bill.
Don't use the oven as a heating source and don't use kerosene, coal or wood in anything but a fireplace.
Watch the use of space heaters. Only plug them directly into a wall outlet and away from furniture. presents etc and never use it in a bathroom or close to a sink.
Make sure the outdoor water is off and drained at hose bibs and showers
Make sure all crawl space openings are closed up—cold wind into a crawl space can freeze pipes.
Keep garage doors closed
Seal the attic hatch as best you can.
Open the cabinet doors under sinks on outside walls to let warm air circulate
If you have a secondary home, hopefully you prepared before you left last time, including shutting your water main off!   If you have a wifi thermostat where you can adjust the temperature remotely, turn it up during the cold snap to at least 65.   If there is an issue, the extra heat gives you a better buffer.  Most wifi thermostats allow you to send an alert back to your (or your kids) phone if the temperature drops below a certain point.   Make sure that is set up before this weekend.
IF YOU DON'T HAVE A WIFI THERMOSTAT THAT WILL SEND YOU AN ALERT IF THE INDOOR TEMPERATURE DROPS, GET ONE.  IT'S GREAT TO HAVE THE PEACE OF MIND IF YOU'RE JUST GOING AWAY FOR THE WEEKEND.  Call us and we'll get you set up with one.
Again, for secondary homes that use a house watch service or if a friend or neighbor is going to be watching your home, in very cold temperatures pipes can freeze in less than 24 hours if the heat goes off. Touch base with the person watching your home to have them check it out daily for the couple of days we'll feel like the Klondike.
Of course, if you do have a problem, give us a call to get Comfort Now at (609) 400-1005.
Happy Holidays!