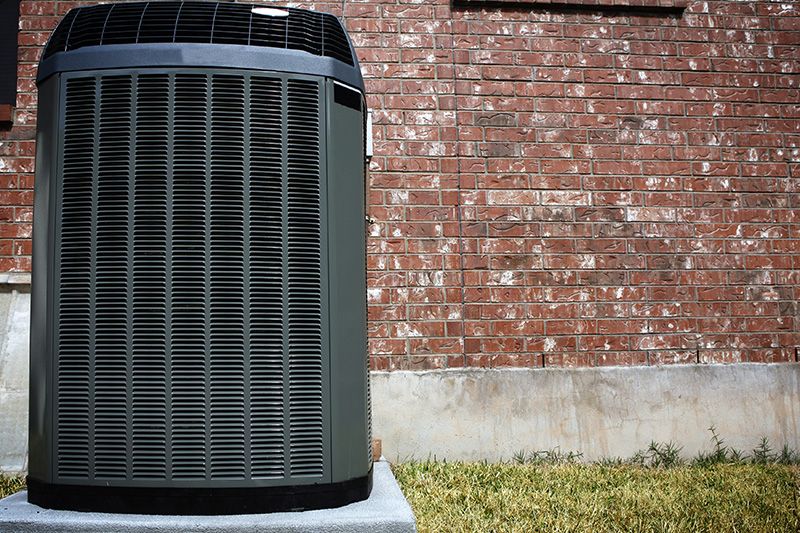 One reason New Jersey homeowners love heat pumps is they function as an all-in-one unit. Instead of purchasing and maintaining a separate furnace and air conditioning system, you can simply transition your heat pump.
Continue Reading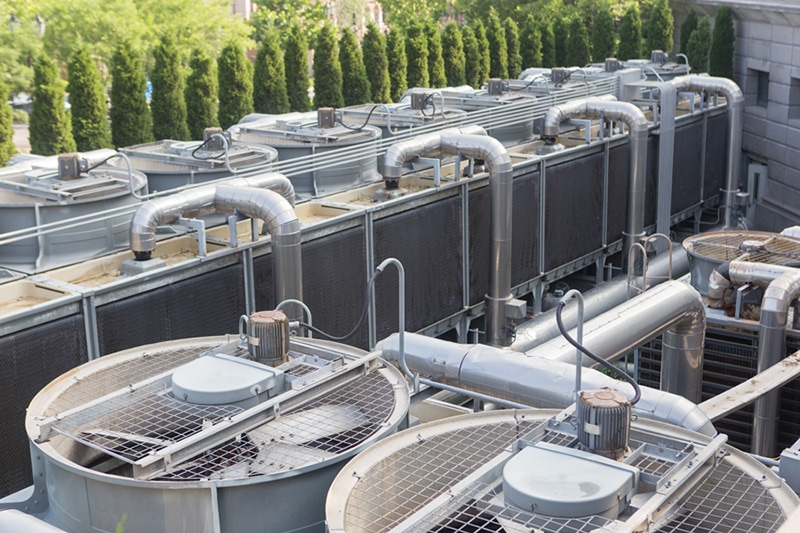 Air-source heat pumps are the most commonly used. They owe their popularity to their lower costs and ease of installation since they don't require any additional equipment or consistent water/ground temperatures to operate.
Continue Reading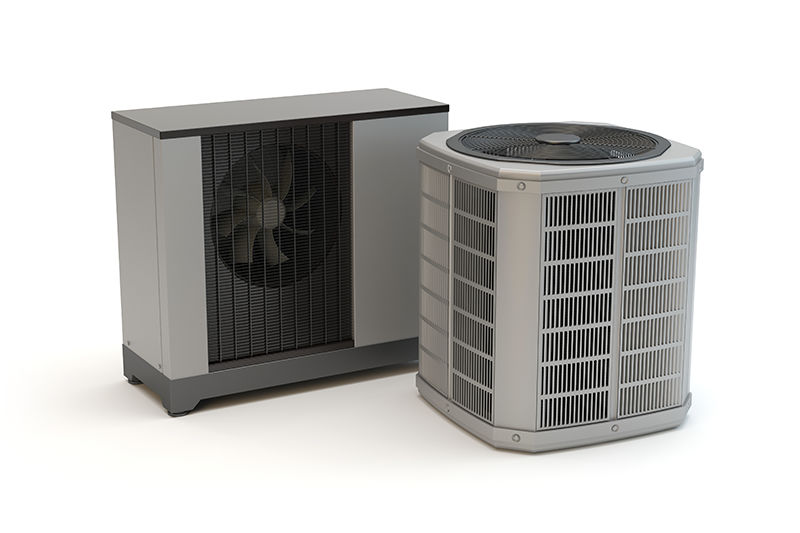 Heat pump or air conditioner? Our team can help recommend a system that gives you the comfort level you want.
Continue Reading