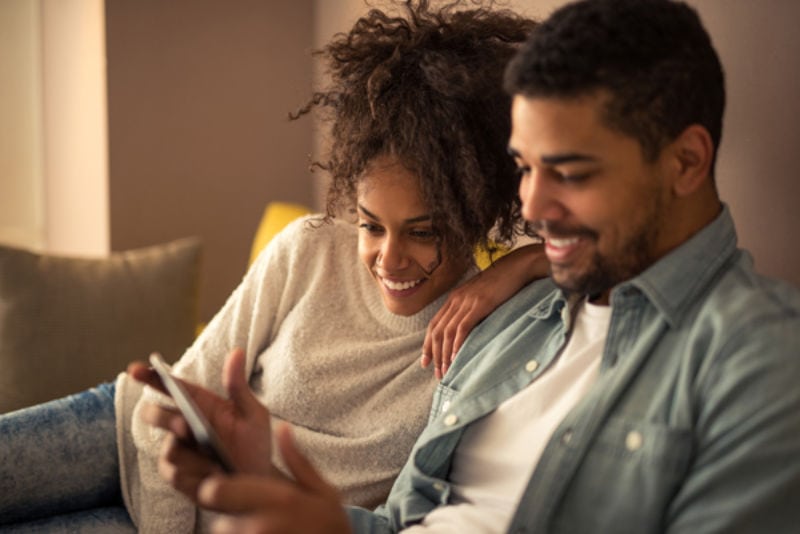 Did the heating, ventilation, and air conditioning (HVAC) system in your Egg Harbor Township home finally break down, leaving you with no other choice than to opt for a full replacement?
Perhaps you are interested in upgrading to a ductless system or heat pump. Or maybe it's time for a new water heater, but you're just not sure about how to cover the cost.
In any situation, Comfort Now by Bob McAllister is here for you. Having an efficient heating and cooling system is essential to remain comfortable—and that's what our company is all about!
With summer almost arriving, having a functional air conditioning system is particularly critical. You will have trouble staying comfortable in your home if you're too hot. Even if your older air conditioning system isn't giving you a problem, there's no telling when it could malfunction.
Plus, you could still save up to 40 percent on your annual cooling costs when you upgrade from an air conditioning system that is even just 10 years old, according to the US Department of Energy (DOE).
Here at Comfort Now by Bob McAllister, we have plenty of financing options and rebate offers. Finally, you have the opportunity to get the system you need in your New Jersery home to experience Comfort Now.
What Financing Options Are Available?
Comfort Now by Bob McAllister offers special financing with several lenders. Fund the cost of your brand new or replacement HVAC system or water heater through top lenders like Wells Fargo, Synchrony Financial, and Energy Finance Solutions (EFS).
Financing your next project could be beneficial to you for several reasons:
You don't have to pay the full amount for the system upfront.
You get to stay within your budget.
You can fund the system or equipment you need without having to wait to come up with the cost yourself.
Rebate Offers on Carrier and Mitsubishi Equipment
In addition to these great financing options, you could receive a rebate when you purchase new qualifying equipment. Enjoy up to $2,100 in manufacturer, state, and utility rebates on certain Carrier equipment or opt for Mitsubishi equipment and receive up to $2,500 in rebates. 
With financing and outstanding rebate offers, now is the perfect time for the new furnace, boiler, heat pump, air conditioning system, or water heater your Egg Harbor Township home needs. Let Comfort Now by Bob McAllister help you create a more comfortable home and enjoy these financial incentives for doing so.
We Are the Comfort Experts and Care About Your Needs
At Comfort Now by Bob McAllister, we understand the need for HVAC equipment, water heaters, indoor air quality (IAQ) products, and whole-house generators. But we also know as much as you depend on these systems and devices, allocating the funds for them can become a challenge, especially when you're in a time crunch and need to think fast.
After all, how long can you go without hot water, air conditioning in the summer, or heat in the winter? No matter how long you think you can make it, it's going to be uncomfortable.
Take Advantage of Our Great Financing Options and Rebate Offers Today
Let yourself enjoy Comfort Now, not later! With the help of Comfort Now by Bob McAllister, you could be eligible for special financing options and rebate offers to help you move forward with your next equipment purchase. Speak with our professionals today about adding the new heating, cooling, or water heater system you need for your home here in Egg Harbor Township, NJ. Call us at 609-400-1005 or request service online today.