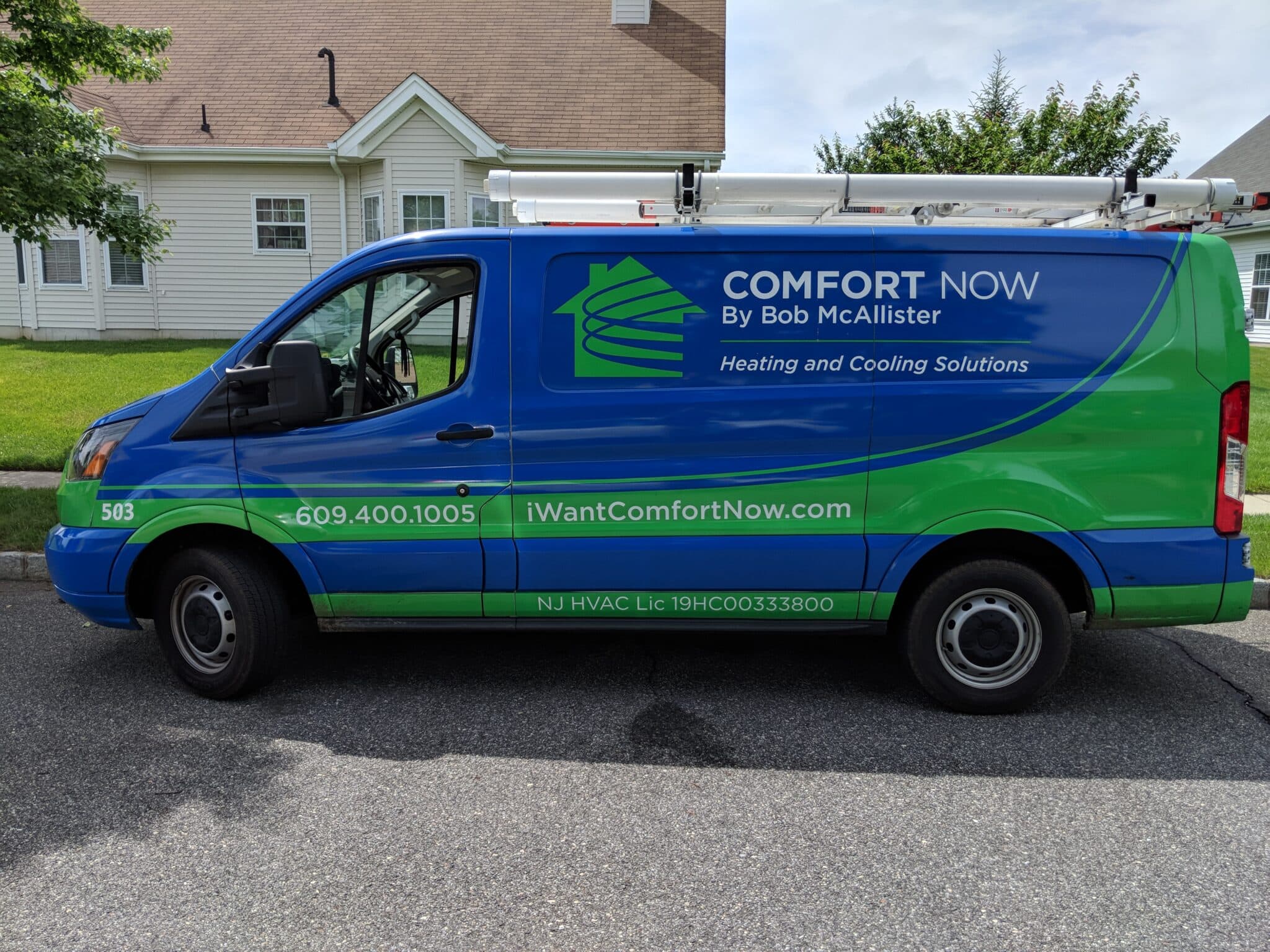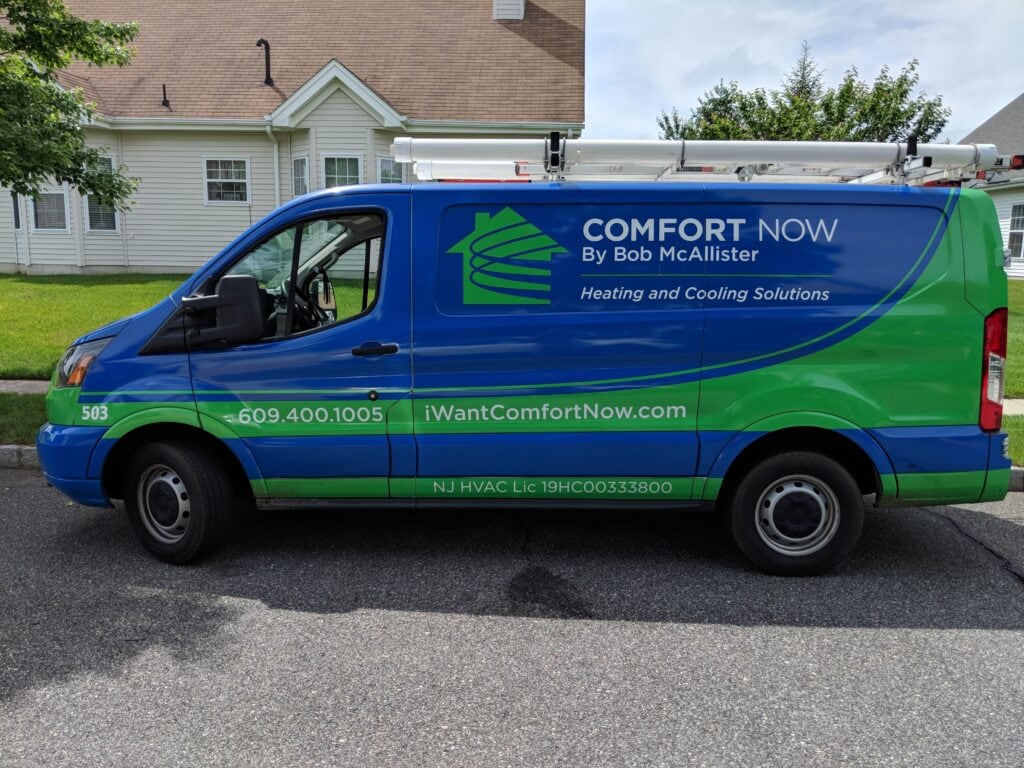 Comfort Now by Bob McAllister is a family business. We provide heating, ventilation, and air conditioning (HVAC) installations, repairs, and maintenance. Not only are we committed to our customers—we love giving back to the New Jersey community in general. 
Our Affordable Maintenance Programs
We believe everyone should have access to quality home services. Our CN Club starts at just $22 a month. It includes seasonal check-ups, repair discounts, priority service, and more. Get in touch with us today for more information.
Preventative maintenance is vital for your HVAC equipment. Stay consistent, and you'll save significantly on energy and repair costs. Replacing your HVAC filter can reduce your utility costs by up to 15 percent, according to the U.S. Department of Energy (DOE). Additionally, you'll extend the service life of your system.  
How We Give Back
We're grateful for our neighbors in Egg Harbor Township and surrounding areas. We couldn't do what we do without you! That's why we try to share with the community whenever we can. Whether it's for an important public health cause or simply an opportunity to help New Jersey families, we're ready to assist. 
Heat for the Holidays
Comfort Now by Bob McAllister believes everyone deserves a warm home in the winter, no matter the circumstances. We launched our "Heat for the Holidays" program shortly after opening in 2014. Every year, we give away a free furnace to a family in need. Know someone in Atlantic or Cape May County who may be interested in this program? Get in touch with us today to learn more. 
–
Caring for our First Responders
Indoor air quality (IAQ) is critical for New Jersey homeowners. During the 2020 pandemic, we provided our community's healthcare workers and first responders with home air purification systems. It was a small way to give back to our emergency workers—we're incredibly grateful for your continued sacrifice. 
–
The Fight Against MS
We stand in South Jersey's fight against multiple sclerosis (MS). We hope MS will one day be eradicated through continued research and effort. For that reason, we continually donate to the Fight Against MS. Additionally, we're proud to sponsor The Right Notes, an annual fundraiser for those living with MS. In the past seven years, The Right Notes has raised $500,000 to support the National MS Society.
–
Our Commitment to Our Customers
At Comfort Now, we strive to provide our customers with the best service possible. That's why we offer the following:
Free in-home consultations
Honest and accurate up-front estimates
24/7 emergency HVAC services
100 percent satisfaction guarantee on all our products and services
Need Comfort Experts in Your Area? Call Today.
Comfort Now by Bob McAllister is a trusted name for quality HVAC services in Egg Harbor Township, NJ, and surrounding areas. Need our assistance? Call today at 609-400-1005 or request service online.