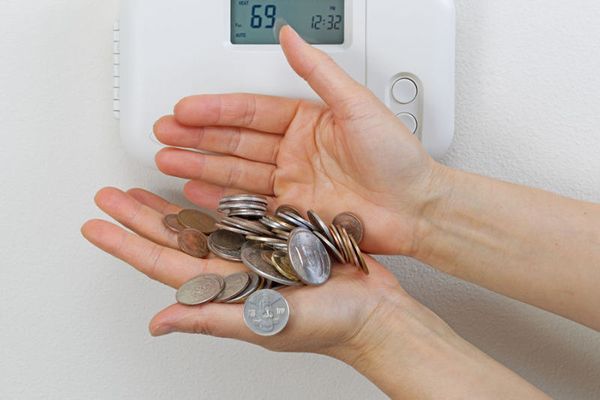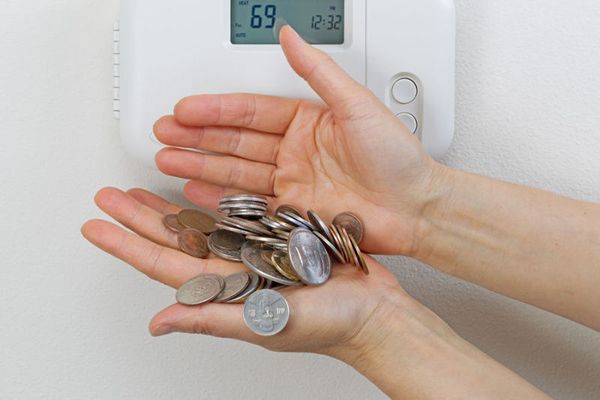 Saving energy saves you money.
You can conserve energy by taking simple actions, such as turning off lights in unused rooms and adjusting the water heater temperature before heading to the family cottage. These easy steps pay off by helping you keep more money in your wallet.
You also save energy by installing energy-efficient products in your New Jersey home. Consider upgrading your heating, ventilation, and air conditioning (HVAC) system with an electric heat pump or condensing furnace. Swap out incandescent lights for LED bulbs. Buy appliances certified by ENERGY STAR®.
At Comfort Now by Bob McAllister, we love helping customers get the best value for their energy dollar. We know that heating and cooling account for half of the energy usage in a typical home and that high-efficiency HVAC systems save money.
The U.S. Department of Energy (DOE) says you can cut energy use by up to 50 percent by installing electric, high-efficiency heating and cooling equipment. Save up to 10 percent on energy use by upgrading your gas furnace.
Let Comfort Now by Bob McAllister replace your aging HVAC system with an energy-efficient unit. You will enjoy improved comfort, energy savings, and the latest heating and cooling technology.
9 Ways to Save Money This Summer
Here are nine other ways to save energy this summer:
Thermostat: Install a programmable or smart thermostat compatible with Wi-Fi. It will save energy and money by giving you the power to adjust the temperature in your home from an app on your cellphone. If you forget to dial the thermostat down before leaving home, you can change it on the fly, wherever you are.
HVAC maintenance: A professional tune-up will keep your air conditioner or heat pump running efficiently through the cooling season. Call us at Comfort Now by Bob McAllister to schedule a checkup.
Windows: Unobstructed windows may look stunning, but if they face south, they can admit sunlight that heats up your home and causes your cooling system to kick on. Cover windows with reflective film or close blinds and insulated drapes.
Change filters: Dirty HVAC filters obstruct airflow and can make your HVAC system work harder, use more energy, and cost you more money. Check your air filters every month and change them when they are dirty. Stay on top of housework too. Dust, sweep, and vacuum regularly to keep debris from entering air vents and settling in your ductwork.
Fireplace: Close the damper in your natural fireplace to prevent cool, conditioned air from escaping up the chimney. If you long for a wood fire during the summer, consider taking it outdoors to a campground or a backyard fire pit. Be sure to check local ordinances first.
Weatherizing: Caulk around windows and install weather-stripping on doors to make your Egg Harbor Township home more energy-efficient and comfortable.
Air ducts: Seal cracks, joints, and holes in your ductwork to prevent air from escaping and to increase airflow. Consider insulating them.
Air dry: Save energy by drying your laundry outdoors rather than using an electric or gas dryer during the summer. Skip the drying cycle on your dishwasher and allow dishware to air dry.
Fans: Install a few ceiling fans and increase the temperature on your thermostat by a few degrees. You will cut air conditioning use and costs. Be sure to run the blades counterclockwise.
Contact the HVAC Experts
Start saving energy and money this summer in Egg Harbor Township, NJ. Let our qualified technicians ensure your AC or heat pump operates at peak efficiency and saves money. Call us at 609-400-1005 or request service online.