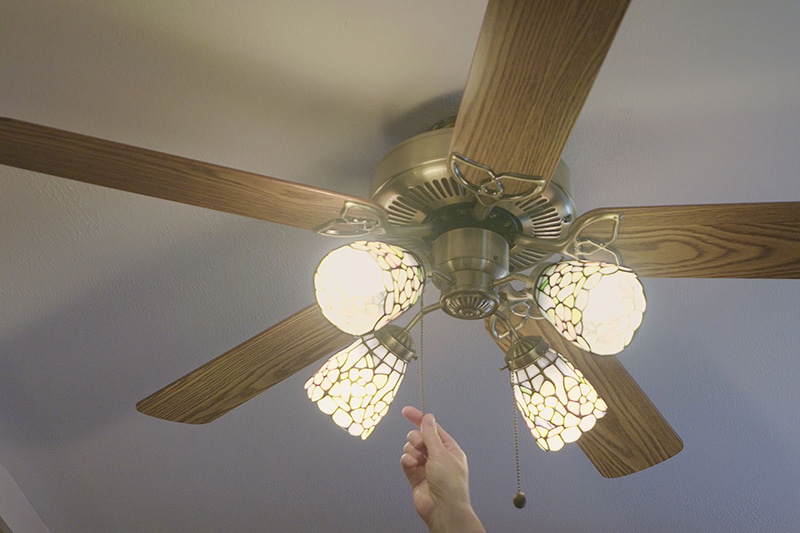 Turn on your ceiling fan when you're home while raising the temperature on your thermostat to save energy costs and keep your home feeling cool. Make sure that your fan is rotating counter clockwise to blow the air straight down and therefore feel cool.
FOR MORE GREAT HOW-TO TIPS VISIT US: http://www.iwantcomfortnow.com/
EMAIL US: info@iwantcomfortnow.com
CALL US: 609-400-1005 OR FOLLOW US: https://www.facebook.com/ComfortNowby…
*The air conditioner maintenance tips and how-to videos shared on the Comfort Now by Bob McAllister YouTube Channel are for educational purposes only. If you need the services of a professional HVAC Contractor in the Atlantic County or Cape May County areas of Southern New Jersey, please call our office for assistance.